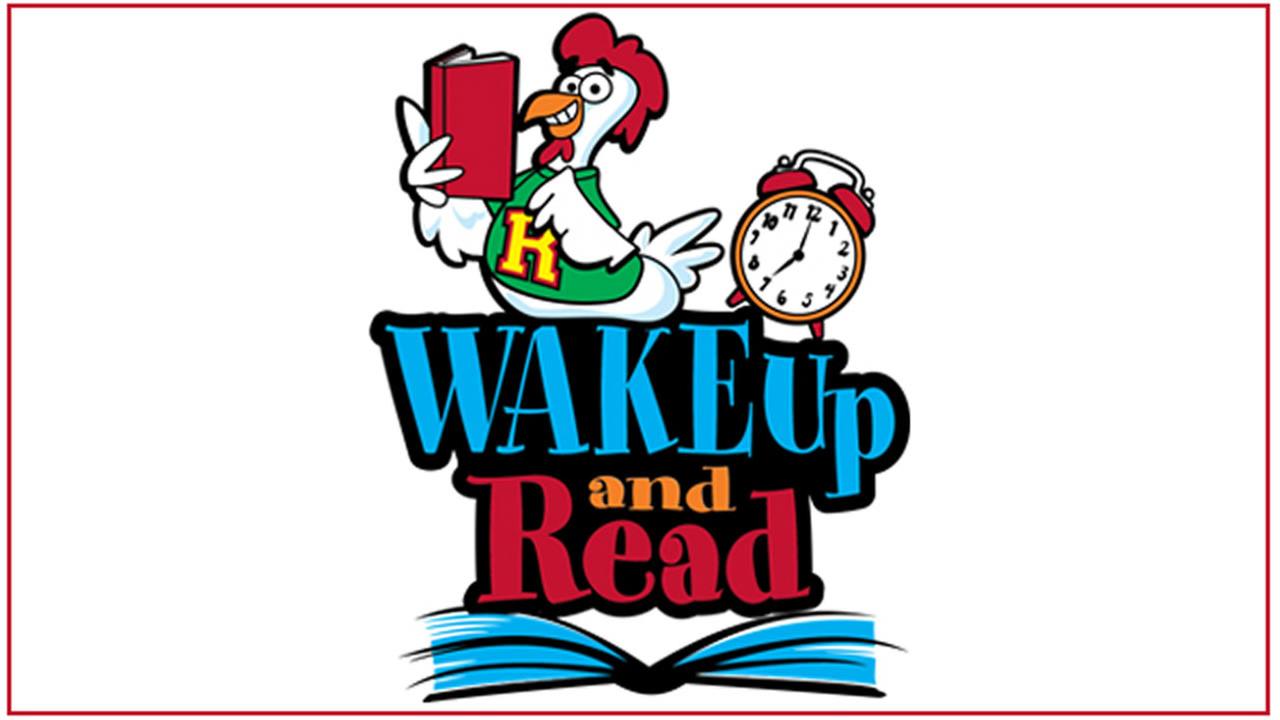 WAKE Up and Read
Support early literacy in Wake County.
WAKE Up and Read is collecting more than 110,000 new and gently used children's books - enough to share at thirteen schools, as well as community centers and child care facilities across Wake County.
If you would rather send a check, please write "WAKE Up and Read" in the memo line and mail to WakeEd Partnership (3101 Industrial Drive, Suite 100, Raleigh, North Carolina 27609.)
---
Donation Details
How often would you like to donate?
Thanks!

If you have not yet, please press 'SEND' on the confirmation email to complete your transaction.

If this is your first time using @Pay's '2-click', you'll receive an email to complete your transacton.